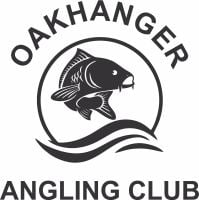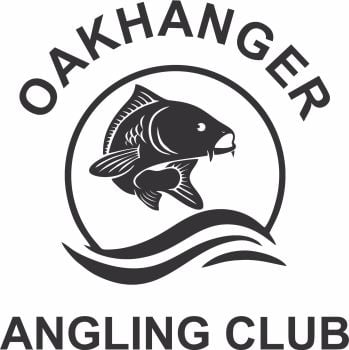 Photos
Do you have any pictures of your OAC catches?, or any other pictures associated with OAC that you would like to share?
When taking and sending in any pictures of your catches, please do not stand up with your catch, kneel down in front of you, or your unhooking mat, and lift the fish gently into the correct position, take a quick picture, and release the fish back into the water as quickly as possible. Thank you. (OAC Committee).
Please send them to: [email protected] and they will be added below.