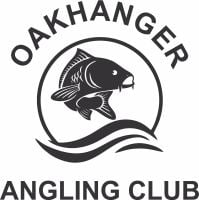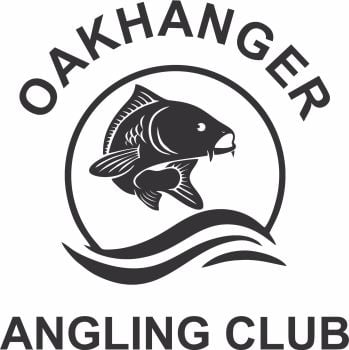 News

Members Only Area
To access the 'Members Area', you must be an OAC member, and be registered.
OAC members who wish to register for the 'Members Area', please register with the same email address you gave when applying for your OAC membership, so we can verify you are a member, or you will be refused acceptance.
Thank You

Committee Vacancies
Looking to put something back into your club? Want to help your local community? Joining the committee could be just right for you! We meet once a month in an evening, and put a few hours in over the month on various tasks. You don't have to be a fishing expert, just be passionate and friendly about your favourite pastime.
For further details please email [email protected].
Without volunteer committee members, the club can't exist!